The "Bet Awards" The Biggest Celebration Of Urban Culture & Entertainment Continues With Annual Show Set To Air Sunday June 28th, 2020 At 8pm EST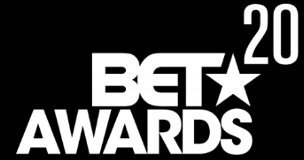 BET AWARDS 2020 Virtual Air Date June 28th
BET announces today plans to move forward with The "BET AWARDS" 2020, which will celebrate the brightest stars across music, television, film, sports, and philanthropy on Sunday, June 28th, 2020, at 8 pm EST.



Using an array of innovative techniques and artist-generated content, the show will continue, allowing the audience to join in a celebration love, joy, and power with an all-star lineup taking to TV's biggest stage. 2020 marks both the 20th anniversary of the awards and BET's 40th anniversary.
This year's show will continue the rich history of providing fans with those special, not to be missed moments. The official "BET Awards" 2020 nominations to be announced on a later date.
"At BET, we place the health and safety of attendees, staff, vendors, and partners first, which is why the biggest night in urban entertainment will go on implementing this innovative production direction," said Connie Orlando, EVP Specials, Music Programming & Music Strategy at BET.
BET AWARDS 2020 Virtual Air Date June 28th
"For the past twenty years, The BET Awards have paid homage to all things now and relevant. Despite the challenges of today, we will deliver a show filled with larger than life, inspiring, empowering and entertaining moments, which have shown the magic of our culture for over two decades."
Connie Orlando, EVP Specials, Music Programming & Music Strategy at BET will oversee The "BET Awards" 2020 and serve as Executive Producer along with Jesse Collins, CEO of Jesse Collins Entertainment.
Due to the current global health crisis and pandemic of COVID-19, BET's three-day event that leads up to the "BET Awards," the BET Experience, will not move forward as scheduled on June 25-27. The BET Experience will return in 2021.
All VIP packages sold to date will be available for a refund. More information is available at BET.com/Experience. BET will continue to provide updates to our valued viewers regarding any new developments.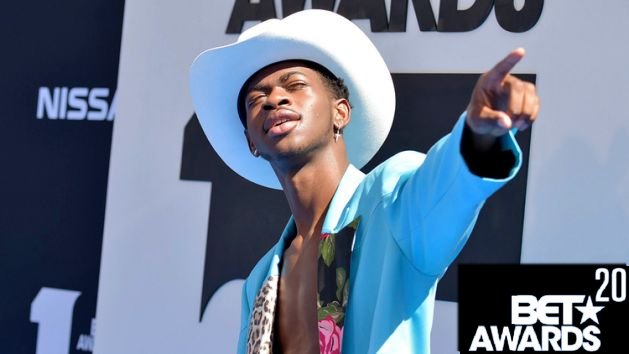 BET Awards 2020 Virtual Broadcast Set To Air Sunday June 28th, 2020 At 8pm EST
Musicians Set To Lose Millions to COVID-19

COVID-19 ECONOMIC INJURY DISASTER LOAN APPLICATION
SBA Disaster Loan Assistance
(

Link Below

)
Apply:
Coronavirus (COVID-19): Small Business Guidance & Loan Resources
Funding Options In addition to traditional SBA funding programs, the CARES Act established several new temporary programs to address the COVID-19 outbreak.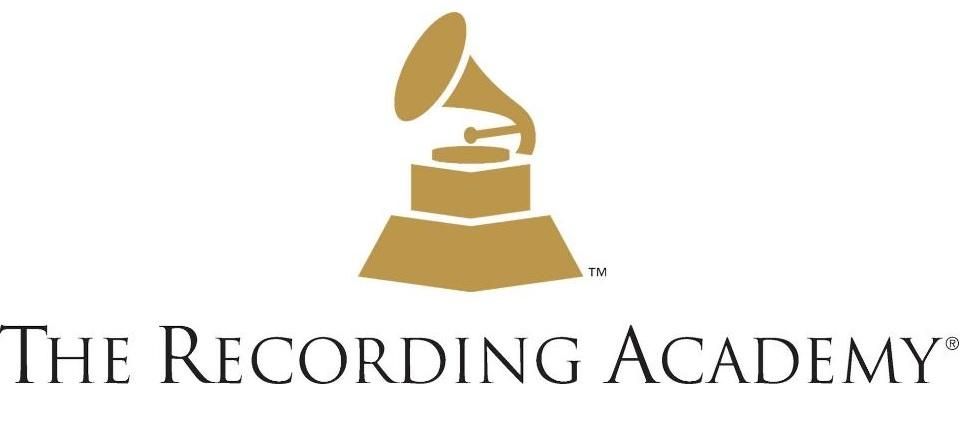 RECORDING ACADEMY® AND MUSICARES® ESTABLISH COVID-19 RELIEF FUND IN RESPONSE TO UNPRECEDENTED MUSIC INDUSTRY EVENT CANCELLATIONS
RECORDING ACADEMY® AND MUSICARES® HAVE CONTRIBUTED INITIAL DONATIONS TOTALING $2 MILLION
SBA COVID-19 Funding Options CARES Act Offers Several New Temporary Programs
The Recording Academy® and its affiliated charitable foundation MusiCares® have established the COVID-19 Relief Fund to help people in the music industry affected by the coronavirus disease (COVID-19) outbreak and subsequent cancellation of multiple music events. From hotel and bar gigs to major music festivals, COVID-19 is deeply impacting live music events, and the creative community behind it all.



Administered through MusiCares, the COVID-19 Fund will be used to directly support those in the music community with the greatest need. To establish the fund, both the Recording Academy and MusiCares have contributed an initial donation of $1 million each, totaling $2 million. Additionally, all Recording Academy Chapters have committed to fundraising in their local communities. Further updates and announcements will be made in the coming days.
Harvey Mason jr., Chair and Interim CEO of the Recording Academy, says:
"Event cancellations are at unprecedented levels and the situation therefore requires an unprecedented response. Many people in the industry are now in crisis, not knowing what the future holds or having to deal with dire commercial realities. We are asking the entire industry to stand with us to support the musicians, artists and professionals who are the bedrock and the future of our music community."
"It's in times like these that many of us turn to music. Music can help us cope, and has the power to bring us together during a time when many of us might feel isolated. We encourage people everywhere to embrace the music industry which needs our help in these uncertain times."
Steve Boom, MusiCares Chair, adds:
"The music industry is built on the work of musicians, artists, and music professionals. It is in times like these, that the industry needs to come together to support those who are struggling, particularly those who rely on touring incomes to survive. We know this fund will need to be significant. We will not be able to do it alone, and that's why we are asking the entire music community including labels, streaming services, and anyone who is able to join us in this important effort. We're all in when the good times roll, and it's important that we're all in when times are tough, too."
If you are a member of the music industry in need of assistance, visit: musicares.org.
How to generate recurring revenue with fan subscriptions
In these challenging times for musicians, it's more important than ever to find ways to diversify your revenue streams. One way to generate a new income stream is by offering fan subscriptions, or memberships, directly through your website
How to Watch BET Awards Live Stream 2020 Online